How Much

Will It Cost Me To Go Solar?
What's The Bottom Line?
The good news is that solar will not cost you any more than what you are already spending on your electricity. Dallas's solar prices and around the world have dropped dramatically over the past decade! Ten years ago solar would have cost a homeowner roughly $8.83 per watt installed – Now, prices range between $3 and $3.53. With local incentives and the 26% Federal Tax Credit, your price per watt can be as low as $2.3, which makes green energy more affordable now than ever!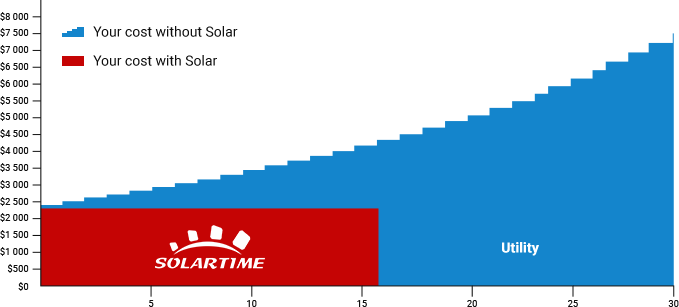 How Solar Saves Your
Money

?
When you go solar in Dallas, your electric bill decreases or disappears completely. If you choose to go with solar financing, a fixed monthly payment replaces your old electric bill. Once paid off, all the electricity your solar panels generate is free.
We might surprise you, but there aren't ANY! With our 25-year product and labor warranty, we've got you covered at no additional cost to you!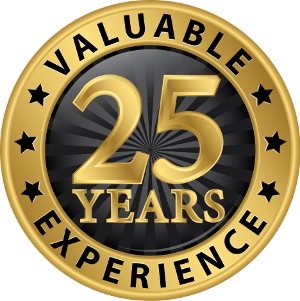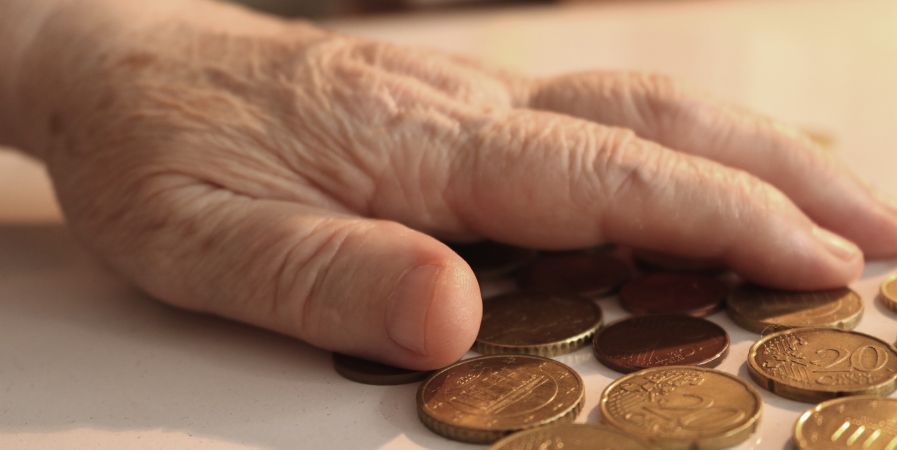 Take Advantage Of One Of Our Family Plans
Solar Loan
No up-front cost *

Own the system

Fixed monthly payment *

No maintenance costs

Receive tax credit and local incentives
Solar Purchase
One-time upfront cost

Own the system

No installation costs

No maintenance costs

Receive tax credit and local incentives
Solar Lease
No up-front cost *

Fixed leasing payment *

No maintenance costs
*View Privacy Policy for Terms