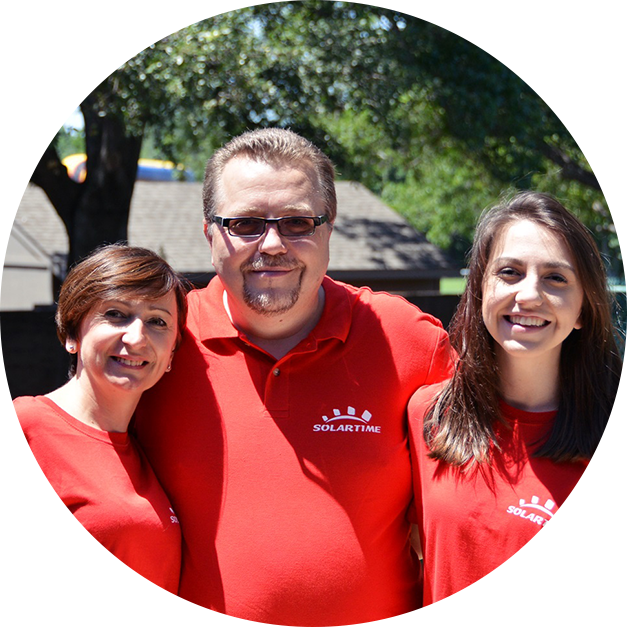 Solartime USA has its roots in Poland, Europe. In 2008 Mr. Paul Mierzwa went to a German Trade Show and discovered the beauty of Solar Energy. Newly inspired, he then decided to start a solar company that would bring solar solutions to homeowners in Poland and neighboring countries. The company grew rapidly and started helping thousands of residents get access to the free energy of the Sun.
In 2015 he decided it was time to grow even further. Since Texas has a phenomenal climate for solar, he decided it would be a great place to expand to, especially thinking of his family's future and his daughter Martyna who lives in DFW. Helping families save money with the help of our beautiful Sun has been his number one goal, and now he does that every day in the United States and Europe.
Because of his passion and vision, Solartime has been able to help over 21,000 homeowners switch to Solar Energy in Dallas, TX and around the world!

EXPERIENCE
Over the years we have completed over 21,000 installations in Europe, Dallas and USA combined.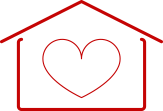 FAMILY AND TEAMWORK
Our main focus is people. We are a Family-owned-and-operated business in Dallas, so everyone that goes solar with us becomes part of the family.

TECHNOLOGY
Our knowledge and experience combined with the newest technology provides the best results! We know we have to use the highest quality American & German product for our customers.

COMPLEXITY
We will take care of everything and anything for you, starting from consultation, choosing the right system size and design, permitting, installation, and long-term service. We've got you covered!

TRANSPARENCY
We believe that our customers need to trust us, and because of that, we need to be fully transparent! We start here, with our website and continue the transparency through the whole process.