Why does going solar make sense?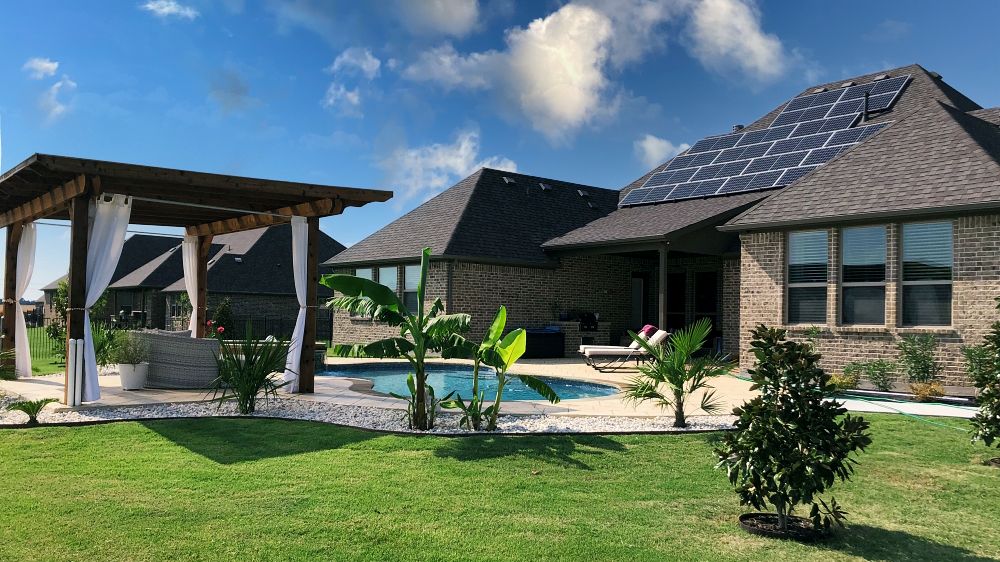 Solar systems have become more and more affordable over the past two decades

With low prices, Solar Tax Credit, and other incentives going solar makes more sense than paying for electricity to your current electric provider. Solartime is here to help you design a system that will meet your family's unique energy usage and maximize savings.
In order to provide you with a custom proposal we assess overall energy consumption for the past 12-months-worth of energy usage (kWh)

We run it through our software that considers climate data for your address and provide a full financial analysis for you with both cash and financing options. Solartime offers a variety of different solar panels, inverters, and mounting options to meet your needs and aesthetic preferences.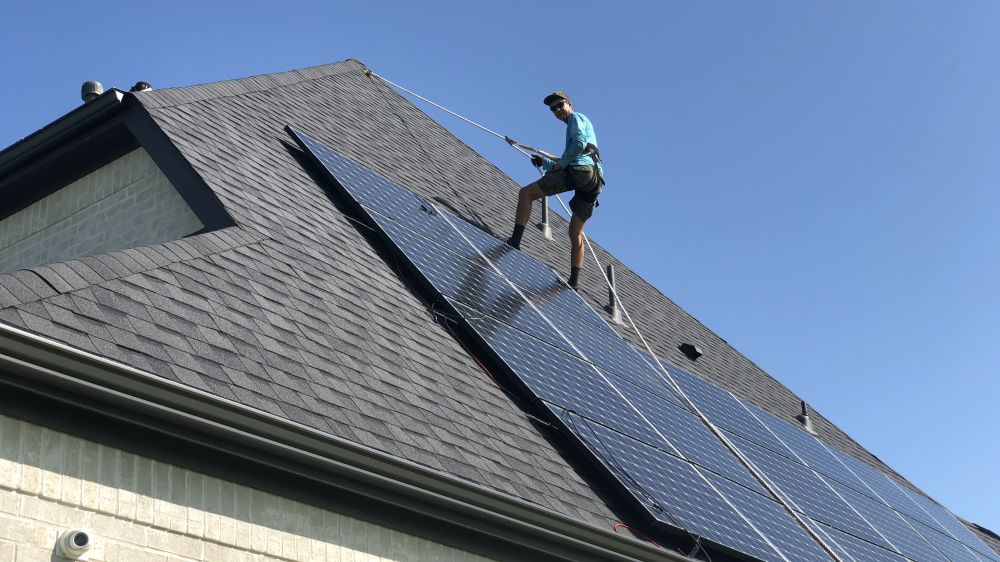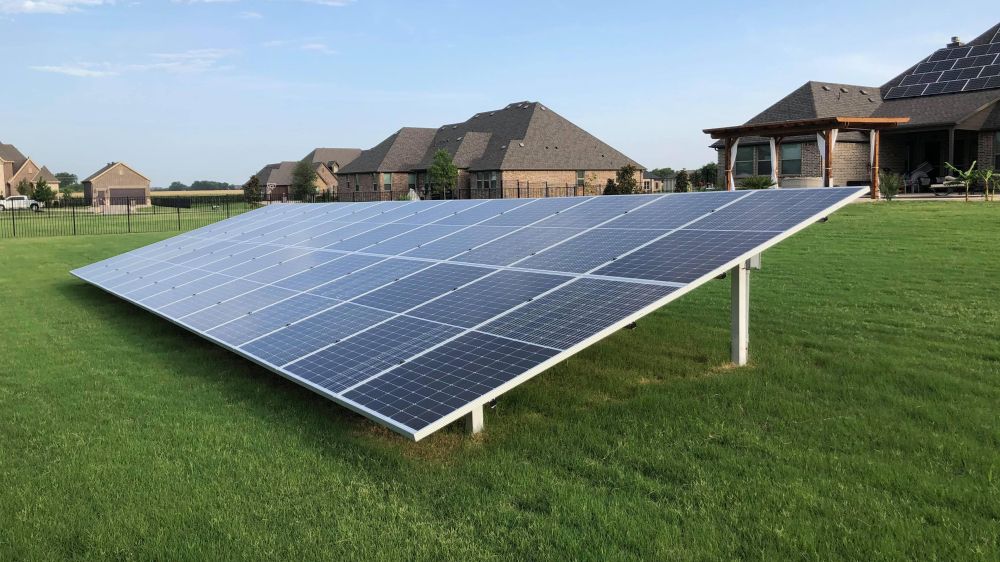 There are many options when it comes to solar panel installation

Solartime offers a variety of install types such as shingle, metal, tile, or flat roof, as well as ground mounts and solar pergola and carports. If you have a lot of available land a ground mount is an excellent choice!
Solar Panels capture sunlight and convert it into Direct Current electricity.
The Direct Current then flows into the Inverter, which transforms it into usable AC electricity.
YYour home is now powered by solar! Excess electricity flows back to the grid and credits your account.
It's Not Just Sunshine...



POWER PRODUCTION GUARANTEE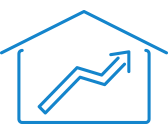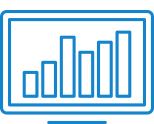 Solar Panel Installation Process:
At Solartime USA, we make the process of solar panel installation incredibly easy on you. Long before we install anything or a contract is signed, you will have at least one visit to your home. During this visit, one of our solar experts will analyze how large your solar system can be, where exactly it should be installed, and more of such logistics. We will then create a unique design for your home and your solar panel needs. We install on roofs of course, as well as ground mounts and wooden pergolas! Once you approve our final design, then we start the permit process. During the permit process, we will talk to your HOA to make sure that they approve of the design, apply for a city permit, and subsequently, a utility permit.
After the permit process, the time finally comes for your solar panel installation! On the day of, one of our solar experts will prep your roof -- or wherever we are installing your solar panel system -- and connect wiring to your electrical panel and to your home's central power system. After wiring, we will install supports to make sure that your solar panel system is entirely secure. Once everything is safe and sound, the panels are placed and the final wiring switch is completed! Solar panel installations can take more or less time, depending on the size and difficulty of your project, but you can count on the fact that Solartime USA will do an outstanding, thorough job.
Even after the installation is complete, our work for you is not done. Solartime USA will do the work of contacting the city to schedule an inspection, as well as getting final approval from the utility. City approval is typically done within the first two weeks after installation, and final utility acceptance will be complete in the following few weeks. After that, you can start reaping the benefits of solar power, all while counting on the fact that you have a stellar solar panel installation that has passed all inspections with flying colors!
If you have any questions or you're ready to start designing your own unique solar panel installation, don't hesitate to contact us at Solartime USA!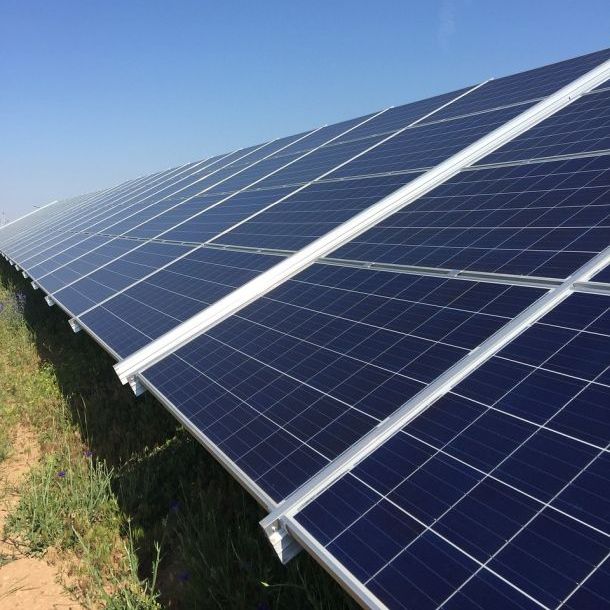 tyfarquhar@me.com
Customer
tyfarquhar@me.com
Customer