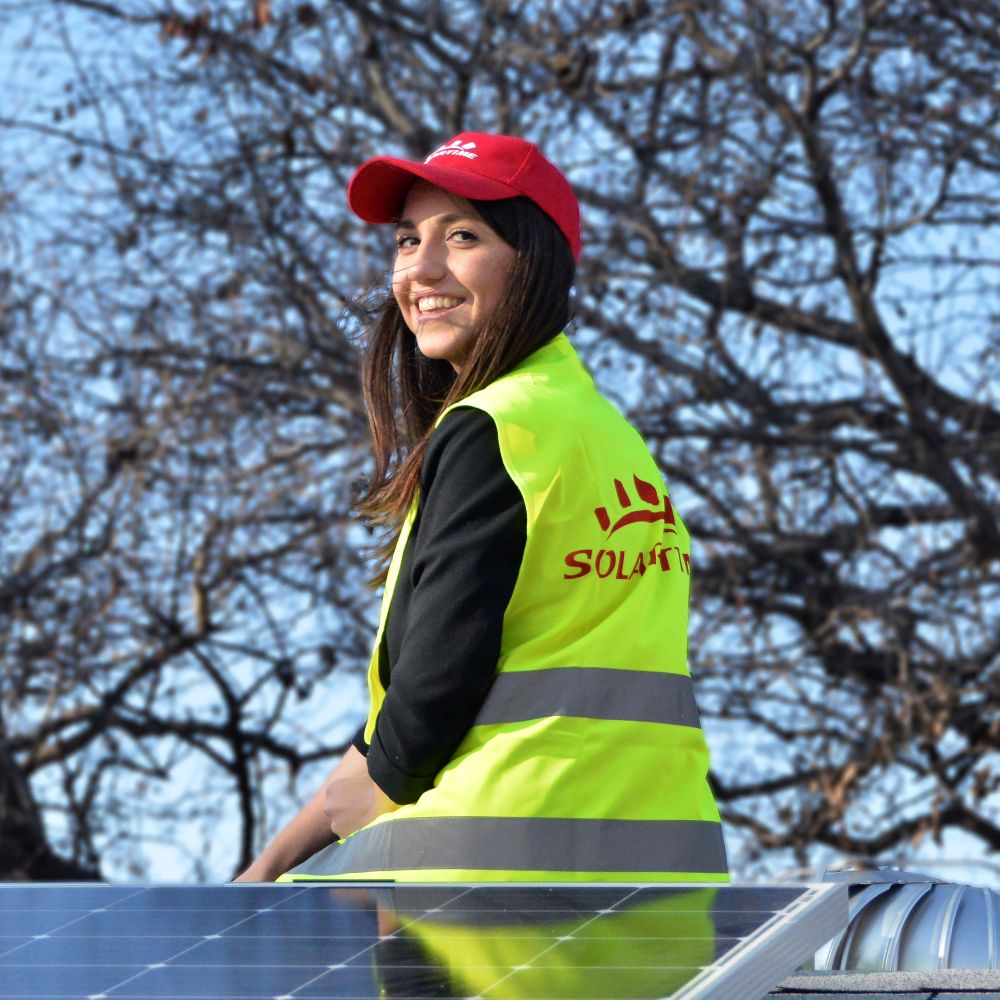 Top To Bottom Professionalism
From the quote to the installation and help during the process all was great. Very nice and personable people as well. Price was among the lowest but they were relatively local (I live a bit away from the metroplex) and had great reviews so decision was easy. System is in and running great. Inspector from city stated it was the neatest installation he had ever inspected...
---
wconnorw
The "All-Star" Solar Company In DFW
My biggest draw to this company was customer service, it is off the charts. I compared 8 solar companies plus the big "T" before I made my decision. Solartime was the winner and they have not let me down. Excellent company with outstanding employees. Solartime is my recommendation to anyone looking for an installer. I had a 10kWp system installed in December 2020.
---
Walter K.
Great Company
This process was difficult with a lot of information to research and review. Everyone on the Solartime time was great from sales to installation. Every person I spoke to and meet from Jason-sales, Dora and Greg-installation exceeded my expectations. I would definitely recommend speaking to them if you are looking into installing solar panels. Very trustworthy and informative.
---
ericahopson
We have clients from all around Europe and the United States. Being in Richardson, Texas places us only minutes from the Dallas-Fort Worth metropolis and also allows us to reap the benefits of not being quite in the middle of traffic. We're located just off of US 75, so getting to Solartime USA from anywhere in Dallas and its surrounding areas is easy. Give us a call or shoot us an email and we can set up a solar pane plan for you. We hope to hear from you soon!
It Was A Pleasure Working With Solartime
Great company to work with, employees were professional and on time.
---
Patricia
Very Professional And Thorough
Nice people as well. Excellent pricing!! Call backs were almost instantaneous it seemed.
---
William C.
I Cannot Say Enough Positive Things About Solartime USA
After years of contemplating a solar system, we finally contacted half a dozen installers that were approved by our electric provider, ******* We chose Solartime U.S.A. for their competitive pricing, knowledge of their products, and their no pressure sales approach. Their sales rep worked with us to design a system that was right for our household based on our needs. His answers were informative, concise, and provided as much technical information as the question called for. Once we decided to go with Solartime U.S.A., the install process was painless. I know our system has been working flawlessly from day one since I'm able to monitor the hourly output through a phone app.
---
Andrew C.