Protect your home during a power outage!
Solartime offers portable and standby generator installations. Whether you want to power the whole house during a blackout, or just few necessities, we got you covered! There are a few options when it comes to the generator type, and how it is connected to your home electrical system.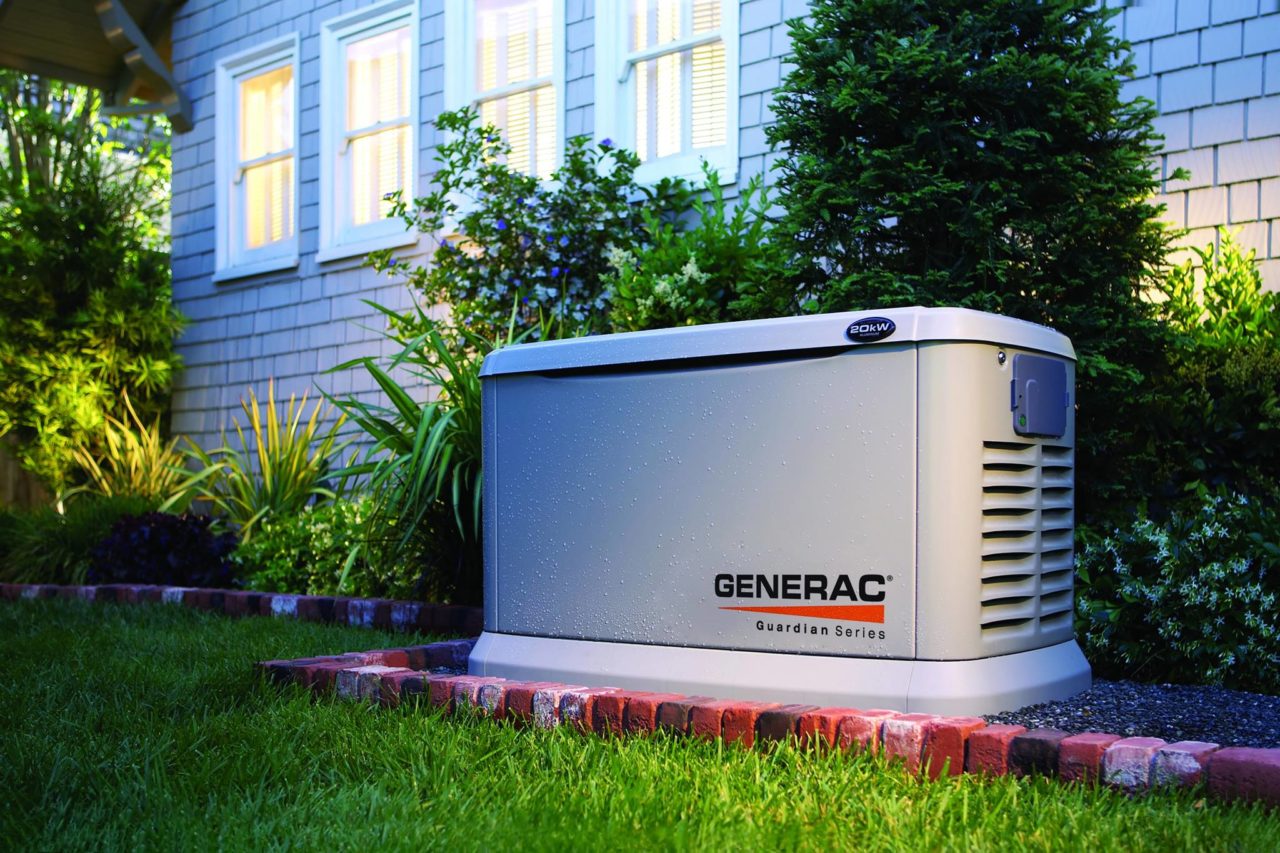 Stand-by Generators

A permanently installed generator protects your home automatically. It runs on natural gas or liquid propane (LP) fuel and sits outside just like a central air conditioning unit. A home backup generator delivers power directly to your home's electrical system, backing up your entire home or just the most essential items.
Portable Generators

Portable Generator are a cheaper option than standby ones. They are not connected to your gas source, rather work off gasoline or diesel. There are a few dual options as well. Portable generator will be sitting in your garage ready for the power outage, and when it happens, you will take it outside, and plug it into your outside outlet, that will then power the critical loads in your home. You will have to manually turn it on, and make sure you have gasoline on hand, but it is also a great option for power outages.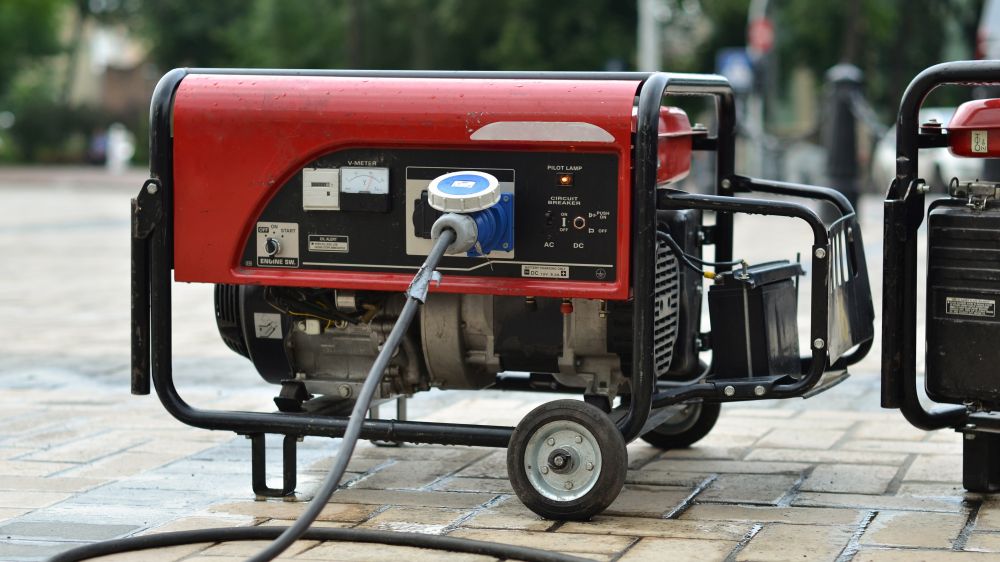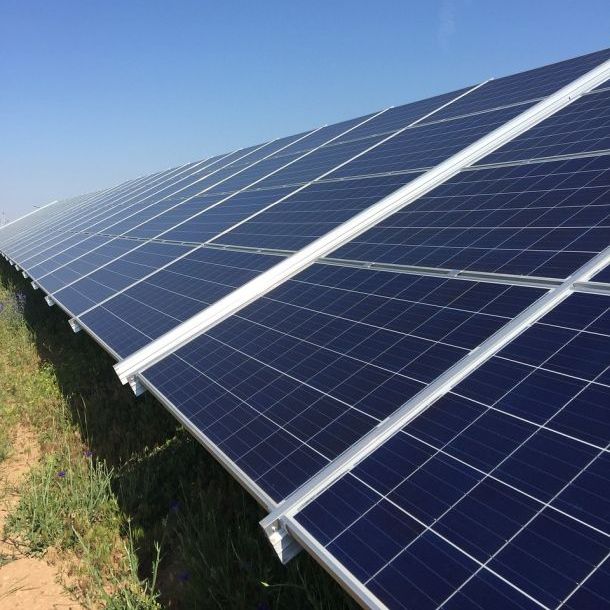 tyfarquhar@me.com
Customer
tyfarquhar@me.com
Customer